SEMS have Amazing Features
Innovative Features provide Maximum Performance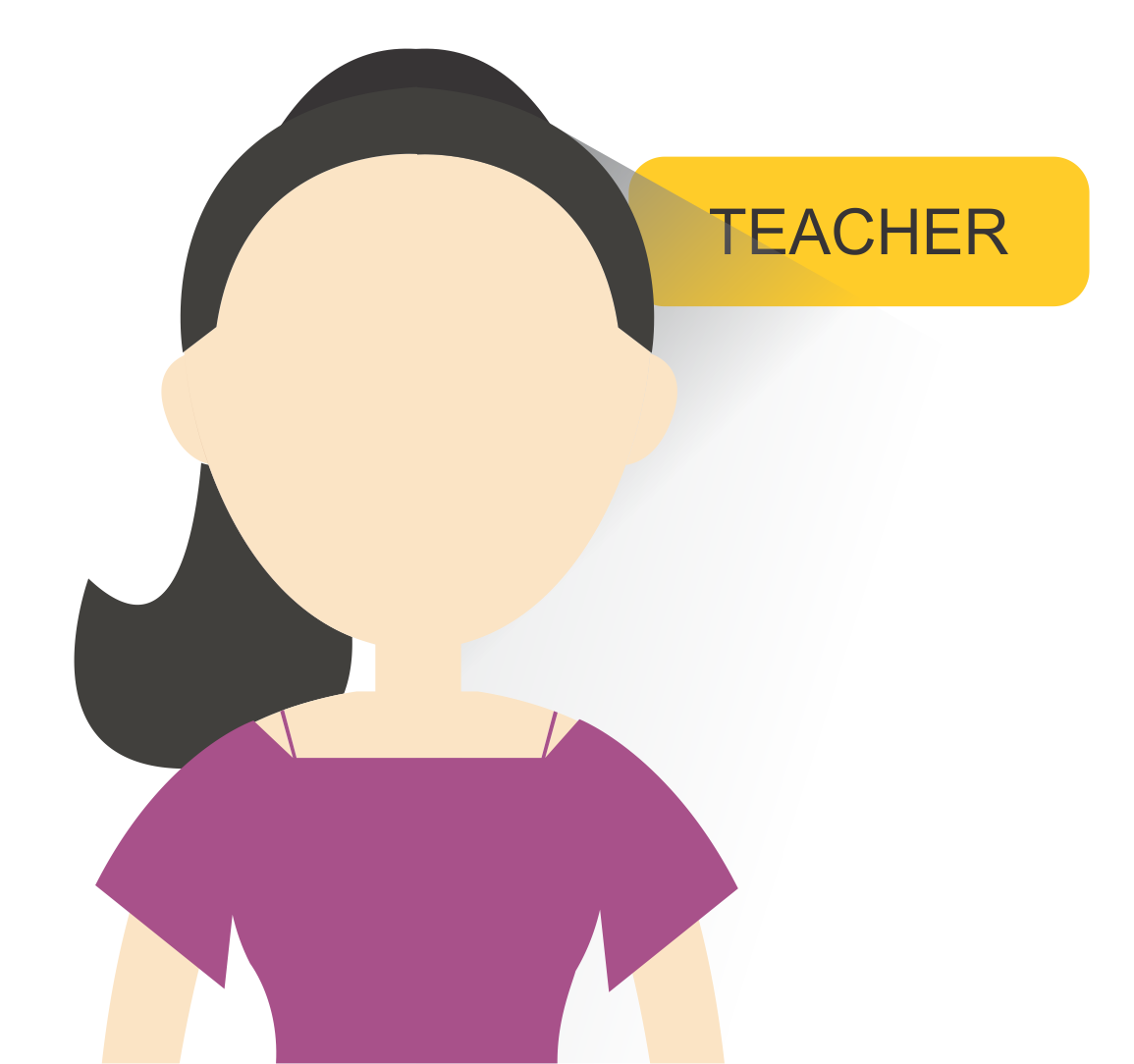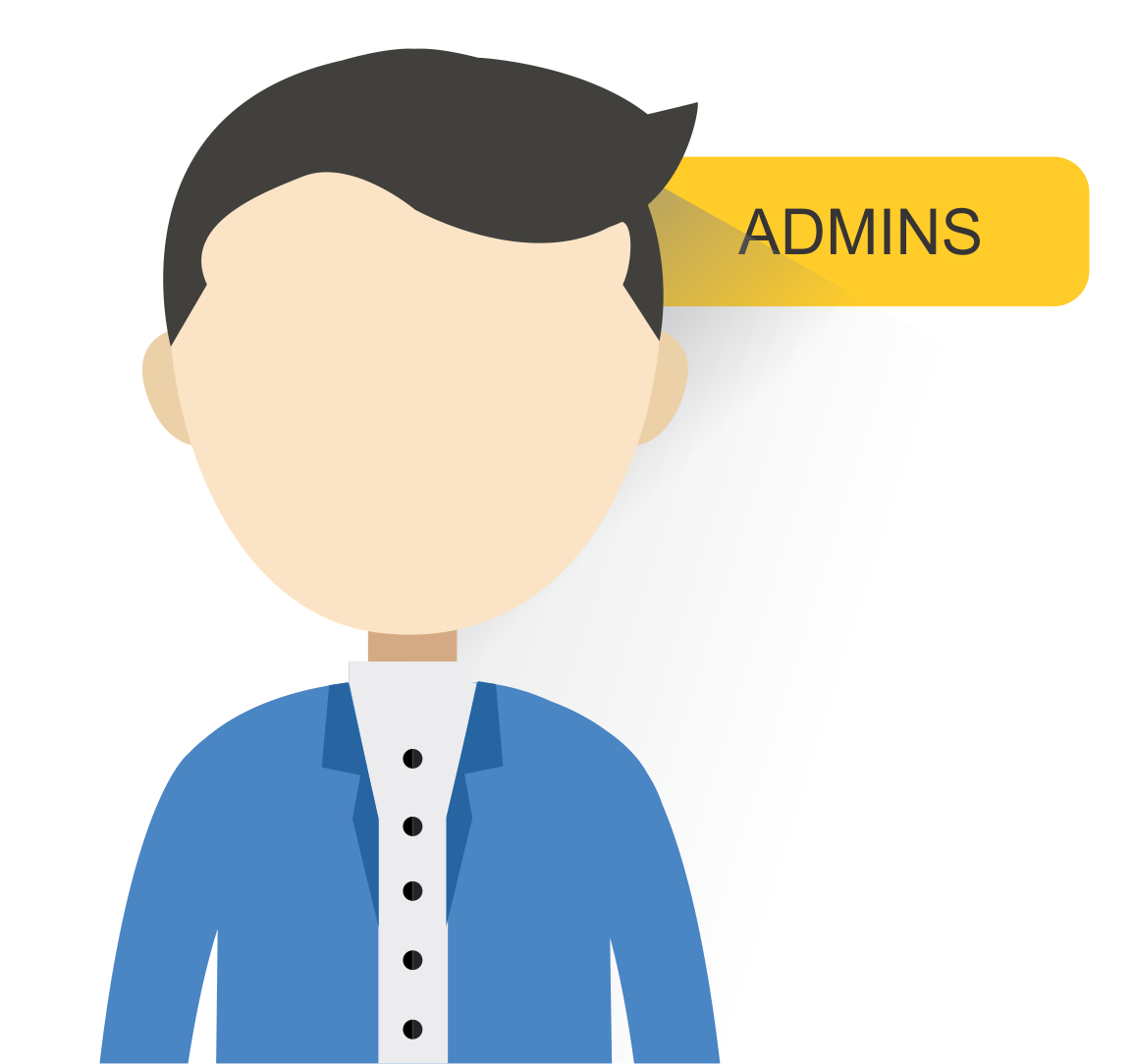 MORE FEATURES
One System for all Devices
SEMS Specially Designed for supporting all devies
Each and every aspect / part of the SEMS has been designed for Retina Ready and Pixel Perfect graphics / display so you get extremely clear visibility even on different devices which makes SEMS a truly responsive & User-friendly.
We are also following the Latest web technologies and trend to make it more fast & user firendly.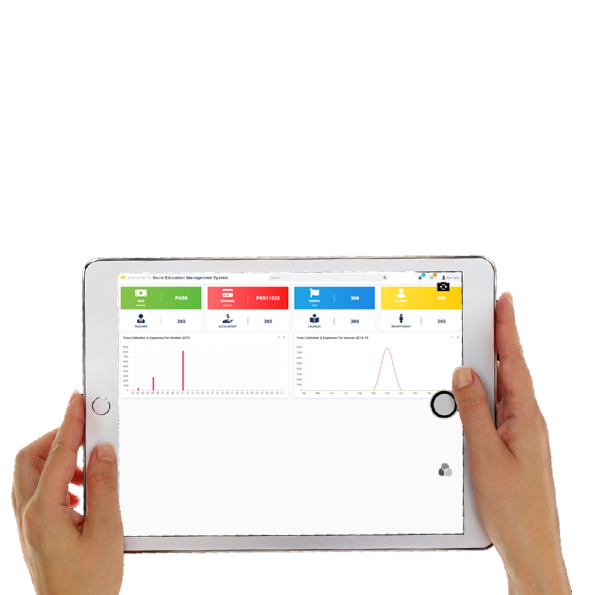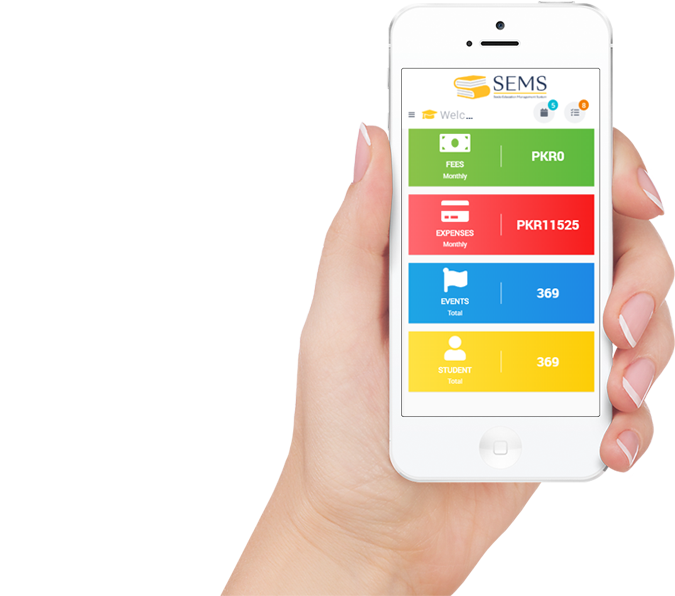 What Customers Are Saying?
Hand picked customer feedbacks

Amazing Management system with low cost.

SEMS is helping us improve our school management!